About Next Level Management and Consulting
---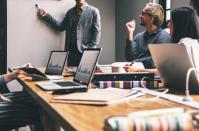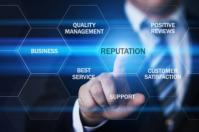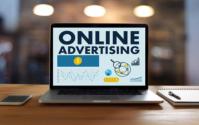 Simplify yourself, your business, and your audience. We make it simple for businesses like yours to focus on productivity.
I started Next Level Management and Consulting as a way to simplify the way business was done. From the difficulties of promoting yourself in a way that doesn't seem desperate, to S.E.O (Search Engine Organization), and Social Media Marketing and Management. We offer a variety of services to help you keep everything simple.
I have the strong stance of working smarter not harder, and in the world of business, I believe everyone should as well. We here at Next Level Management and Consulting are here to take on the complicating intricacies that the digital era requires, so you can focus on what's important. Running your business.