Contact Info
Senior Resource Council
Kathy Miller
6050 Stetson Hills Blvd.
#288
Colorado Springs, CO 80922
Phone: (719) 260-0744
Contact Form
Text the word: SRCOUNCIL To: 72727
Website:
seniorresourcecouncil.org
Hours of Operation
Monday - Friday,
9:00 AM - 5:00 PM
Saturday & Sunday : Closed
About Us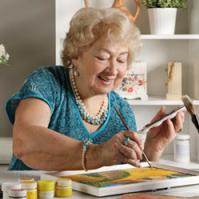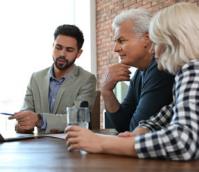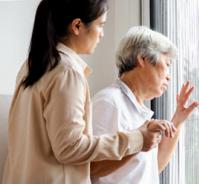 The Senior Resource Council is a professional association that provides education, information, and networking opportunities to its members for the purpose of enhancing and enriching the lives of seniors. We have proudly been serving this community since 1988.
Our focus is on our membership, and providing quality continuing education, resources, information, and networking opportunities to assist our members in becoming the best in their fields.
We are an association of businesses and organizations that serve seniors in a variety of capacities in the Pikes Peak region. Our membership is diverse, but all share common values of service to the community, collaboration to meet seniors' needs with the highest level of integrity, and the importance of development of best practices in the industry.
Our membership includes hundreds of organizations that serve hundreds of thousands of seniors and their families each year.
The Senior Resource Council is proud to provide trusted referrals to the public. We have many members in the Pikes Peak region who are happy to assist you with any needs you might have. Simply click on the Member Directory and give them a call.