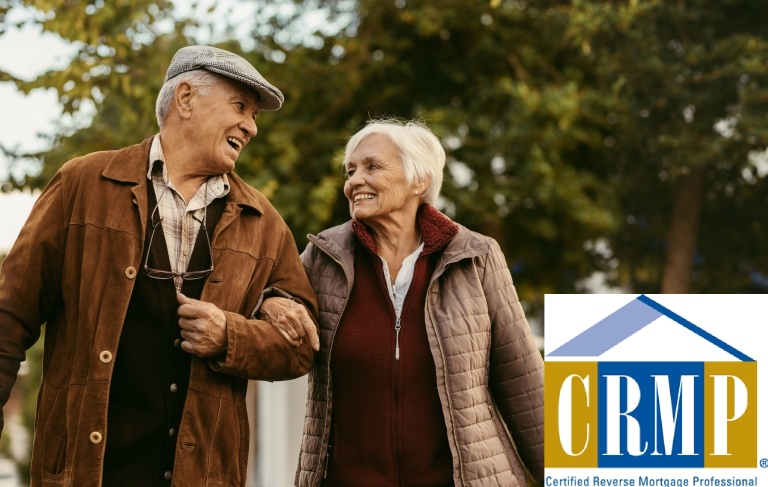 Contact Info
Reverse Mortgage Advisors USA
Kevin Guttman
6660 Delmonico Dr.
#D471
Colorado Springs, CO 80919
Phone: 7193025820
Contact Form
Text the word: KG.REVERSEMORTGAGE To: 72727
Website:
www.SeniorFlexLoan.com
Hours of Operation
Mon - Fri: 9am - 5pm
About Us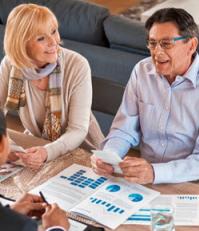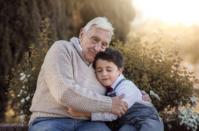 Home financing is a huge decision and not one that you have to think about very often. That's why it matters who you trust to help you navigate the regulations, products, and processes. It is my goal to inform and educate to empower you to make a good decision, not to talk you into something.
My clients refer me and keep coming back to work with me because I work hard for them and help them understand their options so they can make good decisions.